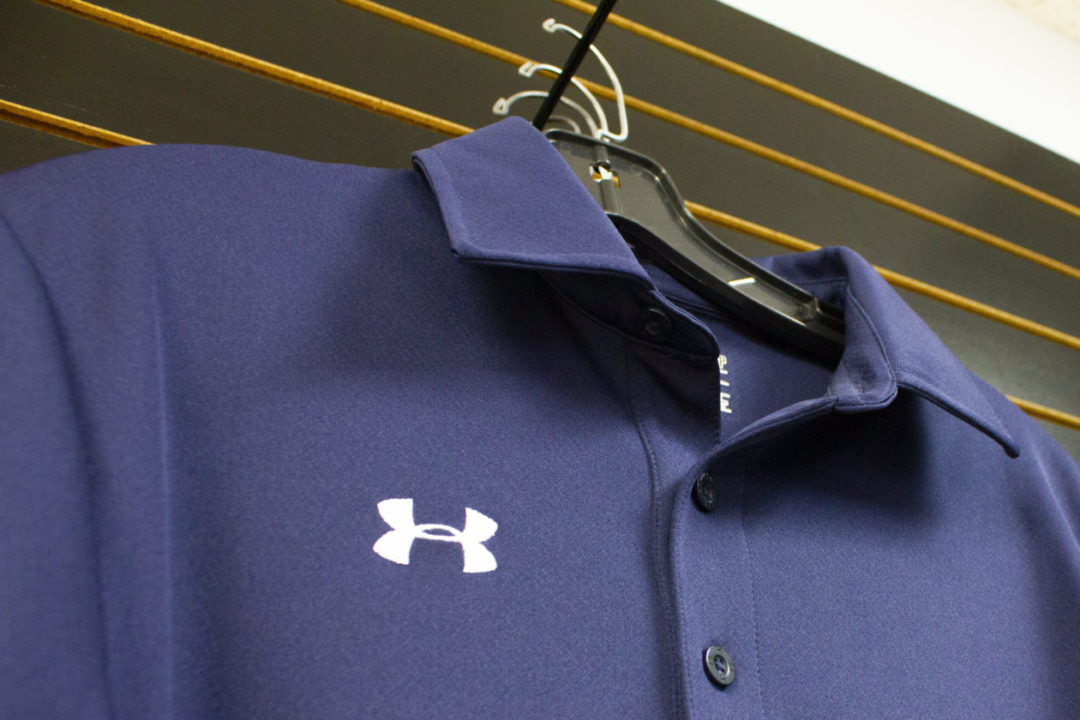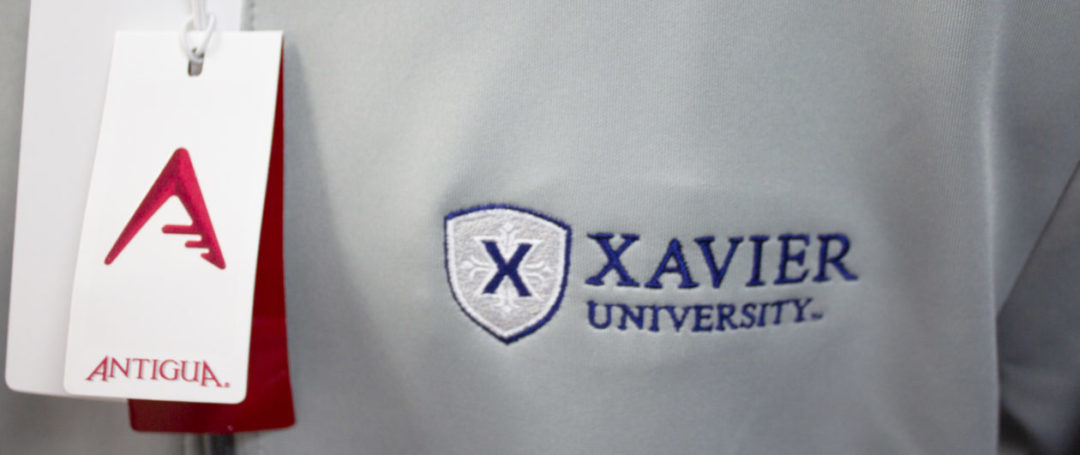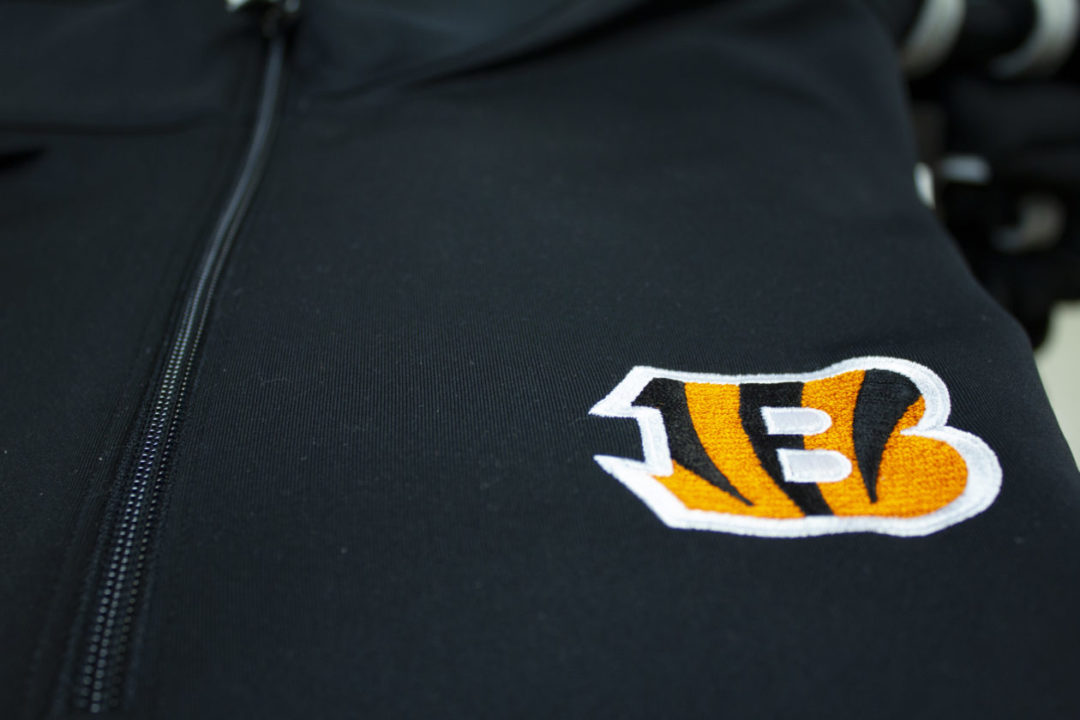 At U Sports we offer the highest quality apparel brands for the lowest cost around! We work with our partners to get you the best price around on apparel. We offer Under Armor, Marucci, Lizard Skins, and Antigua.
Our talented team of designers can create your custom apparel dream package.
Using our years of experience in the custom silk screening and embroidery business; we'll guide you effortlessly through the process of selecting the quality brands you need. So whether you're a business owner looking to upgrade your team's uniform look, or a sports fan looking for something different to show off your team pride; contact U-Sports Apparel today!
U Sports Apparel Options
Professional Sports Teams
Cincinnati Reds
Cincinnati Bengals
FC Cincinnati
Collegiate Teams
University of Cincinnati
Xavier University
Ohio University
University of Dayton
Northern Kentucky University
Notre Dame
Ohio State University
University of Kentucky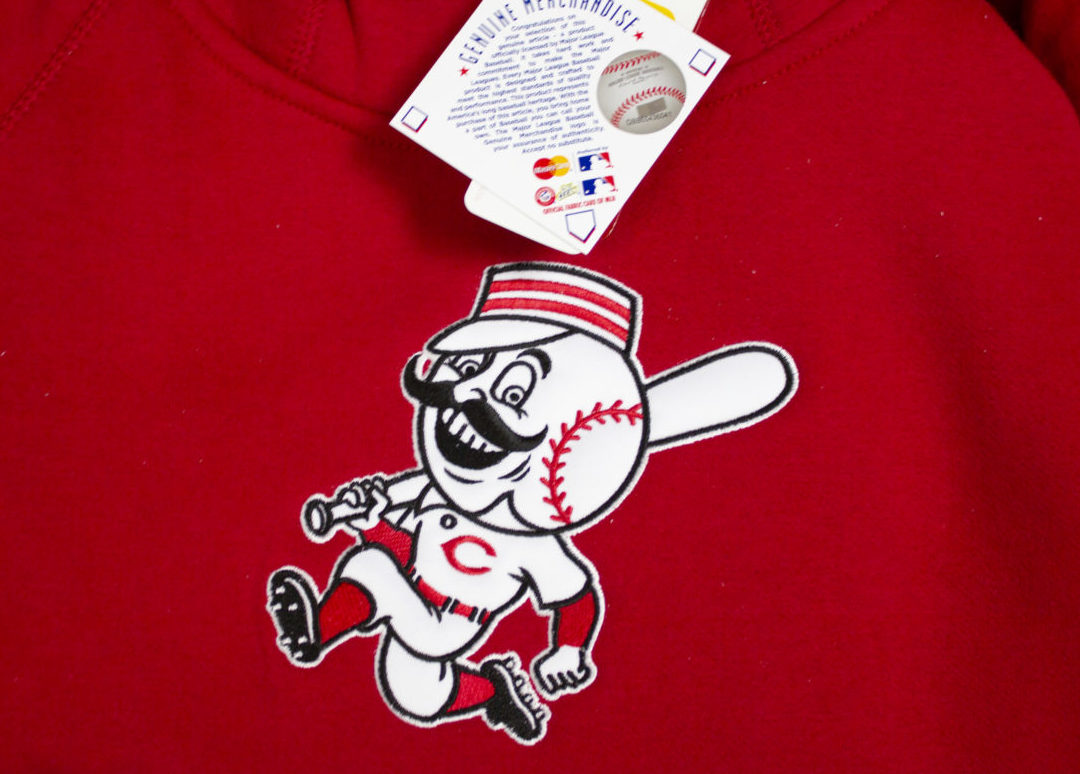 Quality Apparel
Whether you're looking for the newest Cincinnati Reds fashions or looking to buy new little league uniforms, U-sports Apparel has you covered! Looking for something unique? We carry a variety of high quality brand names for your apparel needs before we silkscreen or embroider your custom order.