U-Sports Customers
New customers that want to stop worrying about apparel needs, upgrade your uniform experience with the best screen printers and embroiderers in Cincinnati! Use our new customer sign up form here.
If your team or business are already part of the U Sports family, then you're in the right place! We have a form below to request access to your custom store for all your apparel options.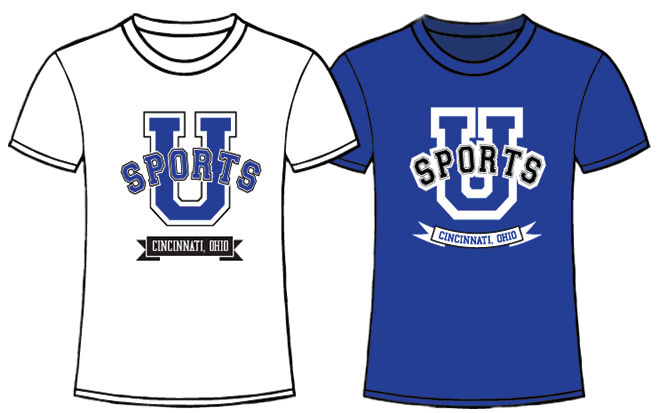 Still Can't find your Store? Request a link below: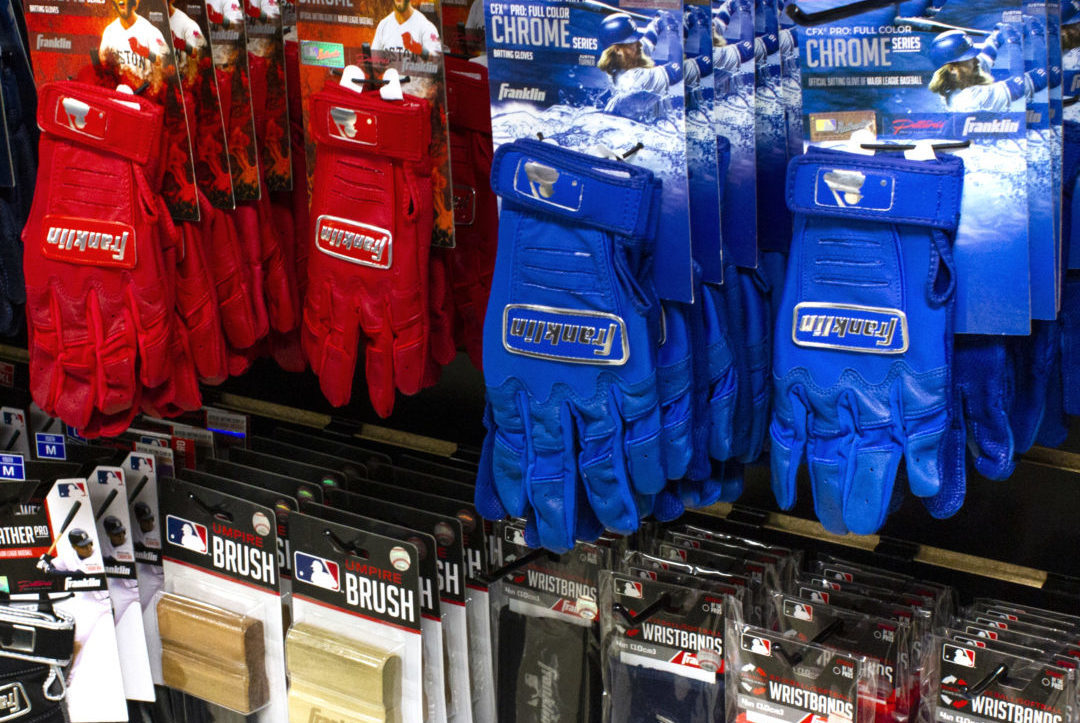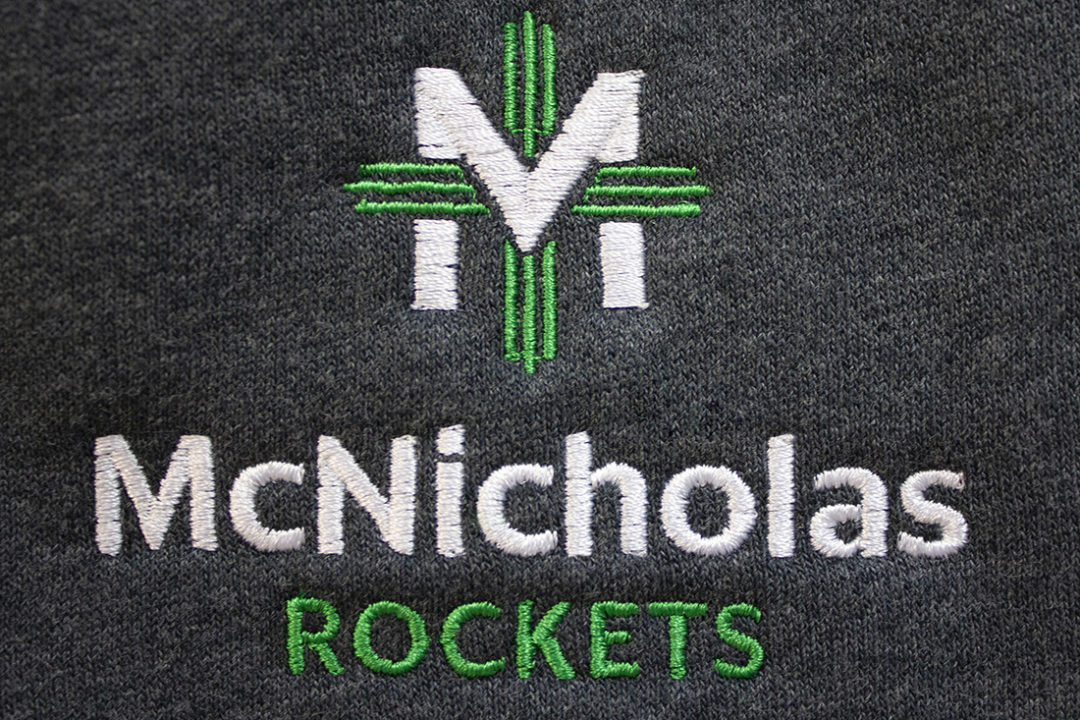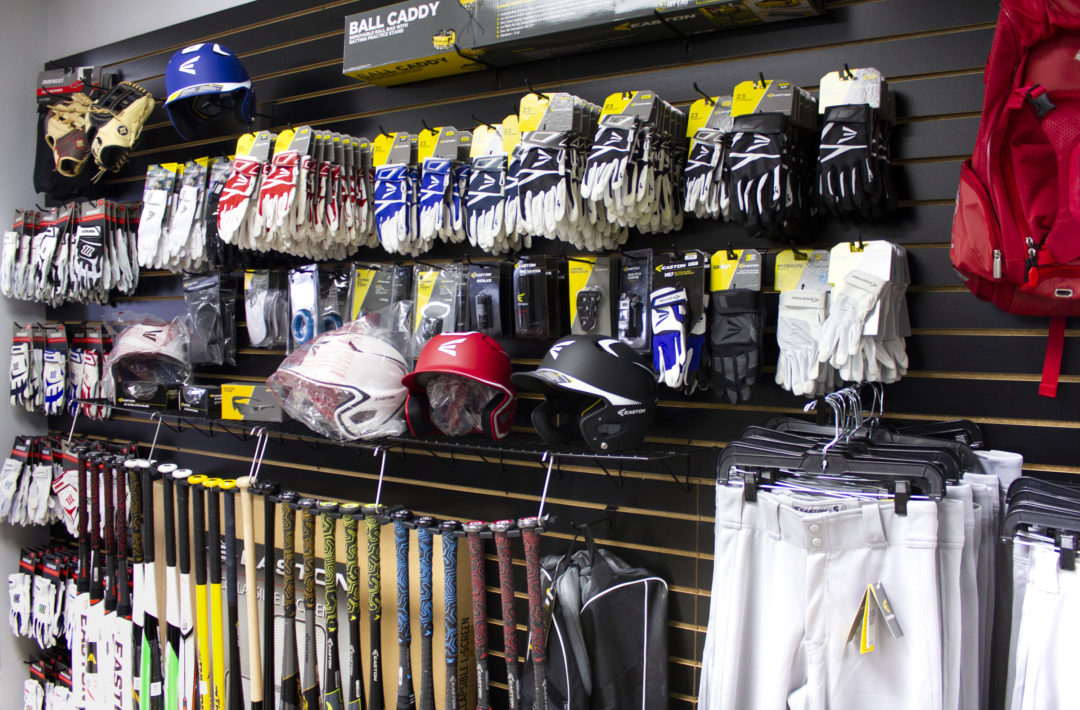 Only the best brands for your gear
Select from a number of top quality brands for your coroporate or team apparel. So if you're looking for best screen printed or embroidered uniforms in the Cincinnati area, sign up with U-Sports!
Our customer service specialists will ensure you and your team will be taken care of, as part of the U-Sports Apparel family.